OUR STORY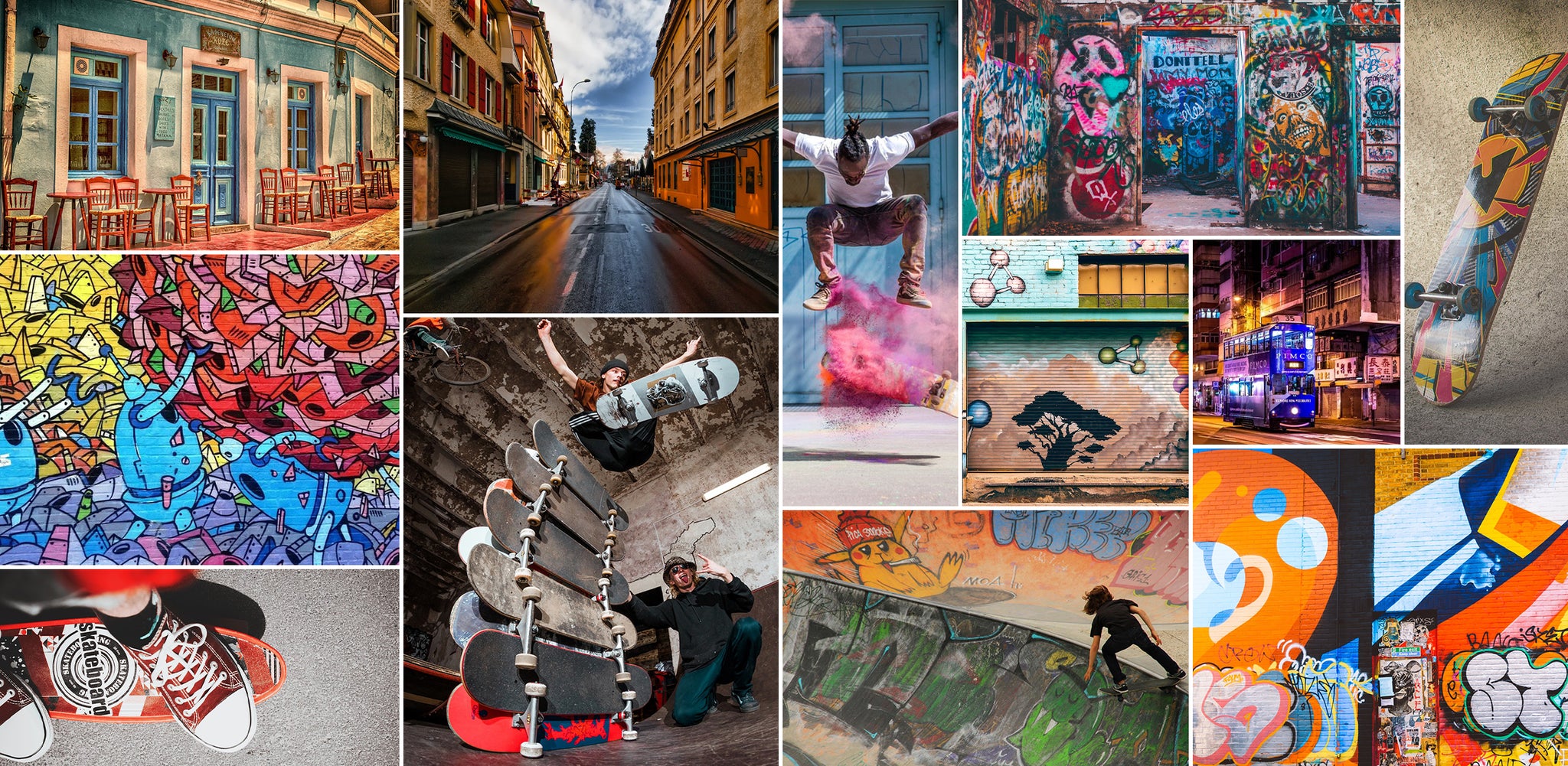 At JUSTNOTAG we believe that it's more than the 'TAG' that makes an outfit special, it is the wearer - YOU.
JUSTNOTAG champions inclusivity and was established to break the inequality in the industry that - until now, greatly services women. We believe in a world where men have total freedom to be themselves without judgement.
JUSTNOTAG is a globally-minded, community-first fashion destination!  This portal provides a curation of exciting, relatable, and affordable streetwear focusing on fresh trends. JUSTNOTAG encourages you to experiment, have choice and access to be your stylist, and the opportunity to express yourself through fashion.  To be brave and grab life as the extraordinary adventure it is. The confidence to be whoever you want to be.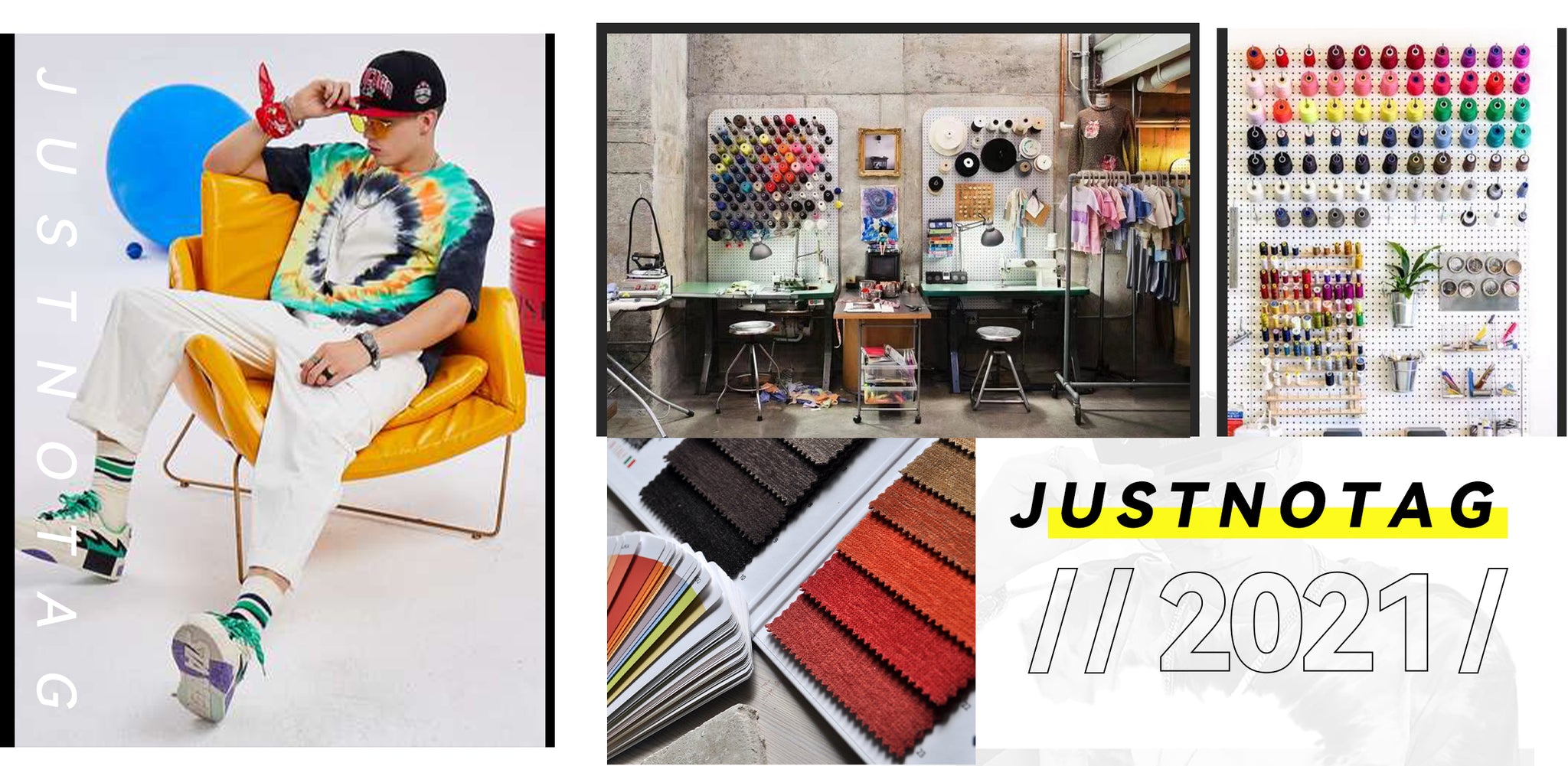 OUR MISSION
Traditionally, men's fashion options have been too narrow, and men's creativity has been neglected for far too long. We're dedicated to serving our community of men and celebrating their stories.  JUSTNOTAG aims to be a destination for the current fashion moment selections with unique twists on essentials tending toward the bold, colorful, and playful.
JUSTNOTAG was established with a social conscience to reduce industry waste.  Our Innovative pre-order model prioritizes sourcing styles that are most popular, at accessible pricing, from various brands and designers each season and supports these makers to achieve low/zero inventory.
Who said the best clothing stores for men had to be old-school shops that you visit in person?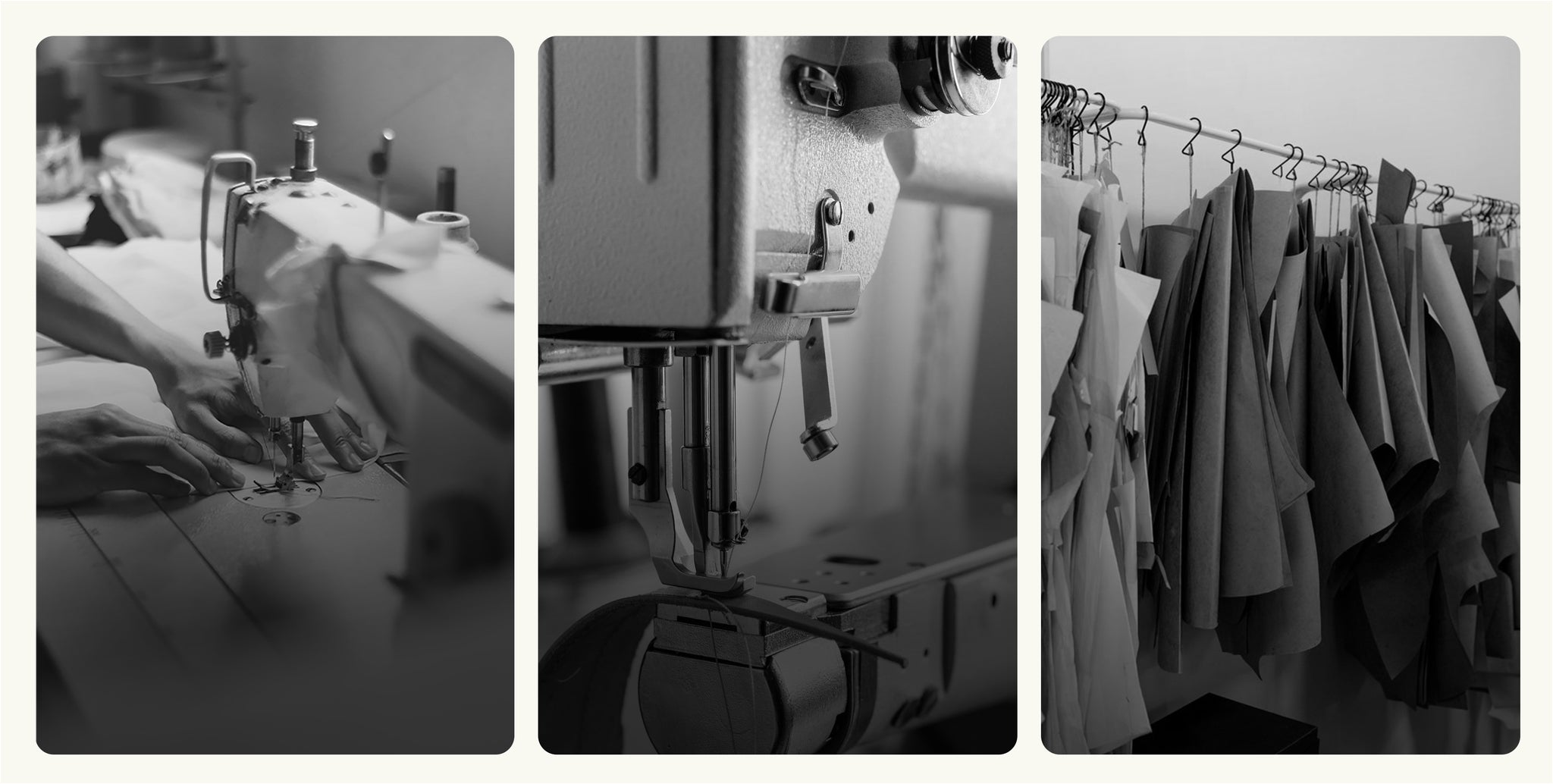 Welcome to our expansive site, where we've scoured the globe for the most on-trend and stylish pieces in a full range of sizes - because everyone deserves to fit right in.  Build out your wardrobe for the season or start with 'a piece' to upgrade your look, with just a few easy clicks.